Your passion is singing
but you also like
to travel ? Come with us and discover some truly amazing destinations! Your choir group can perform in front of a keen public whilst meeting like-minded groups & individuals from around the world. This is a great opportunity not only to sing and make new contacts & friends but also visit some delightful tourist attractions with planned excursions to the local regions. We will personally assist you in all stages of the preparation and eventual undertaking of your stay to ensure that your trip is a resounding success.

Let you frame by our experienced employees. Whether to participate in a festival or contest or to organize a trip to the map for your choir, we study the solution that best suits you. We take into account your expectations, needs and constraints to achieve the trip you want.
Let yourself be seduced by our proposals !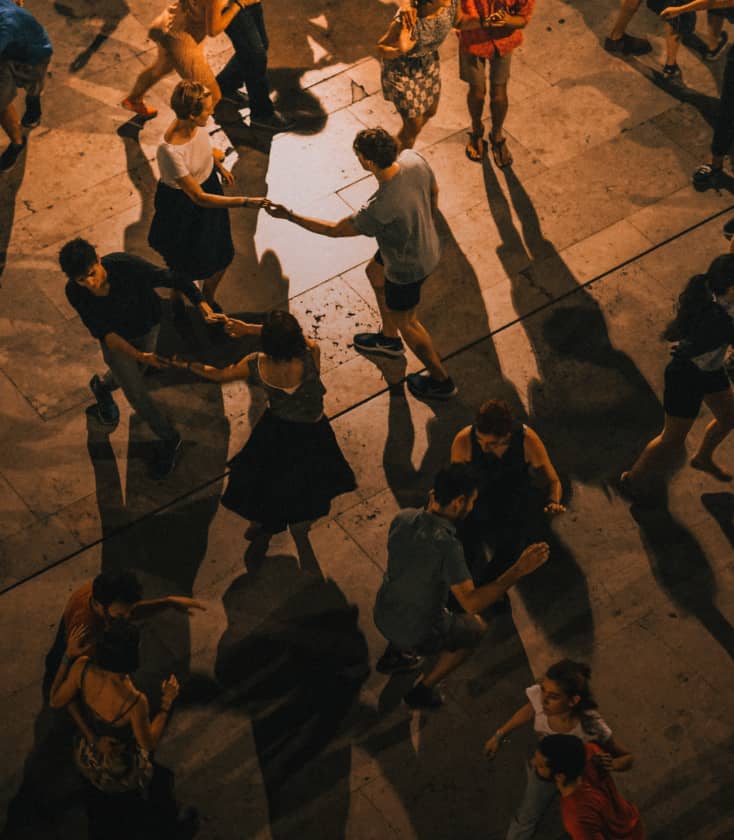 Take part in our festivals
Find out about our festivals in Europe.
Our festivals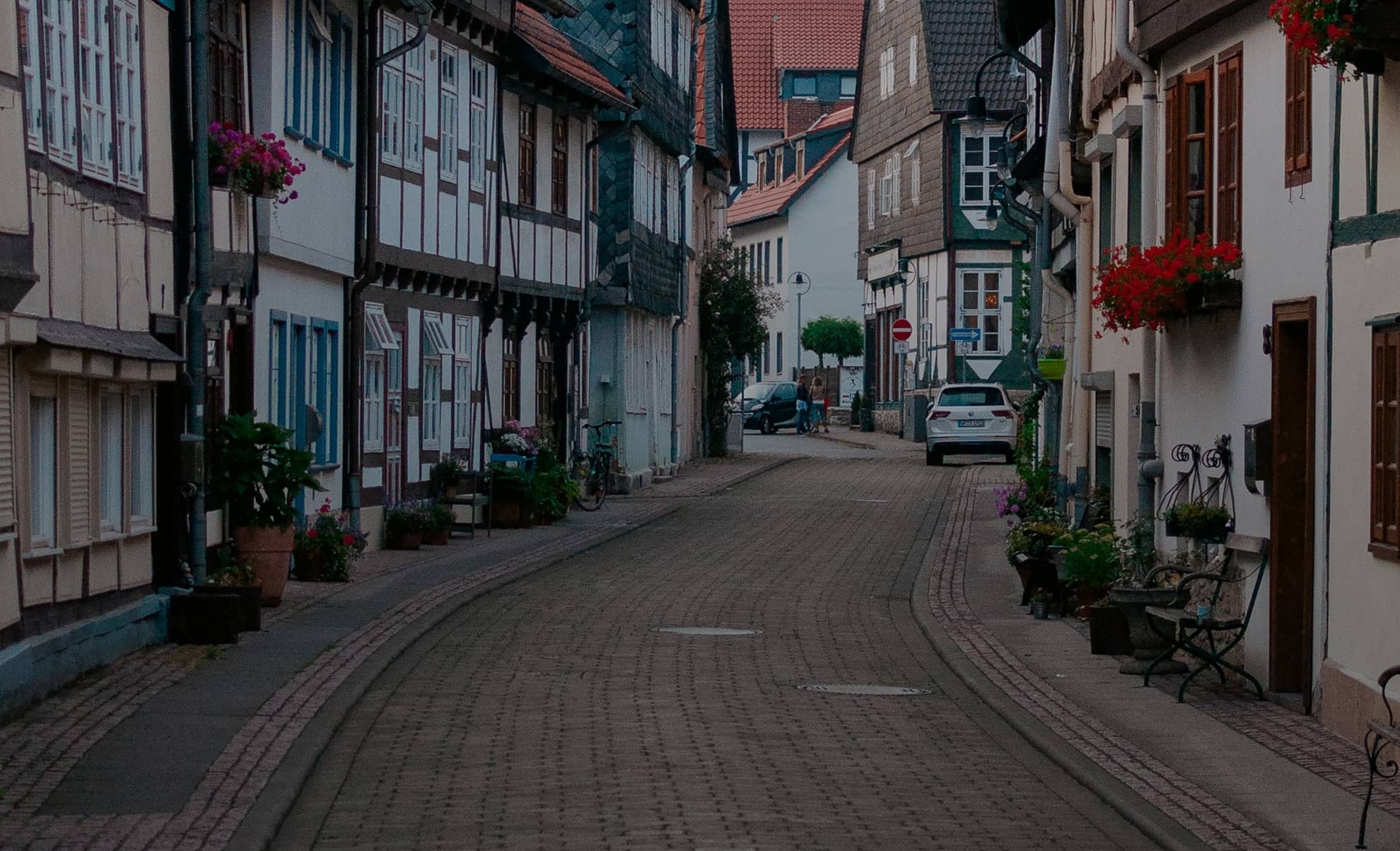 Tailor-made travel
Destinations Choeurs can advise you and organize your trip to one of our destinations outside the competition and festival periods.
Our tailor-made offers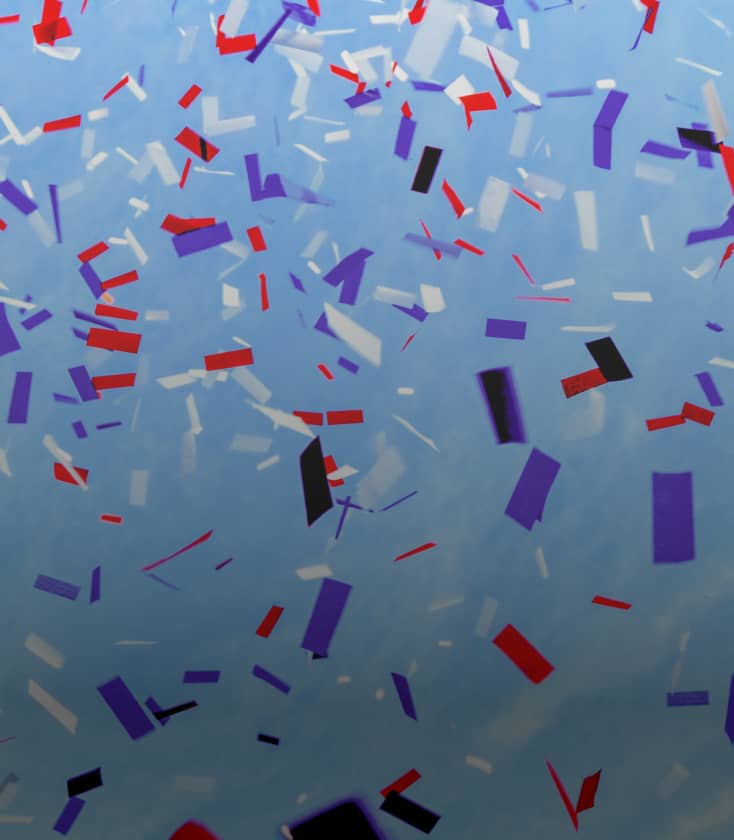 Take part in our competitions
Find out about our competitions in Europe.
Our competitions
Our next festivals. We are waiting for you!
Participate in our festivals with all the choirs from all over the world and make new and enriching contact during joint concerts.
Discover our festivals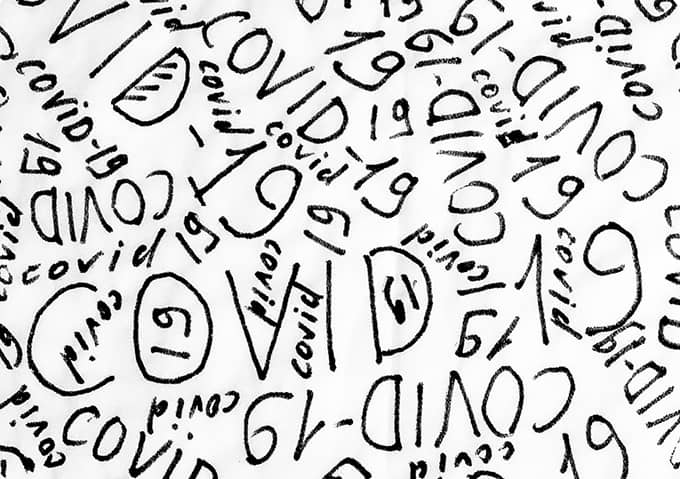 In these times of Covid-19, we are doing everything to ensure your safety.
The organizers are adapting to comply with the health regulations in force
Our team is at your disposal to study your request.