 Destinations Choeurs
Destinations Choeurs is a French organization specialized in festivals & competitions for amateur choirs. These events, which take place notably in cities famous for their musical and cultural heritage, gather together numerous choirs each year from around the world to share their mutual passion for singing and music.
Destinations Choeurs, through many years of experience, has become recognized as a market leader in this specific world. Valuable and significant contacts have been made with local councils, cultural and tourism departments, religious institutions, across a range of European cities and regions. This has given festival participants the opportunity to sing in places as varied and renowned as the City Hall of Vienna, the Mozarteum Salzburg, Nuovo Theatre in Verona, Santa Maria del Pi Basilica or Sagrada Familia in Barcelona, Notre Dame Cathedral or La Madeleine Church in Paris, Saint Remi Basilica in Reims, Strasbourg Cathedral, as well as Sainte Réparate Cathedral in the Old Nice city. And many other places yet.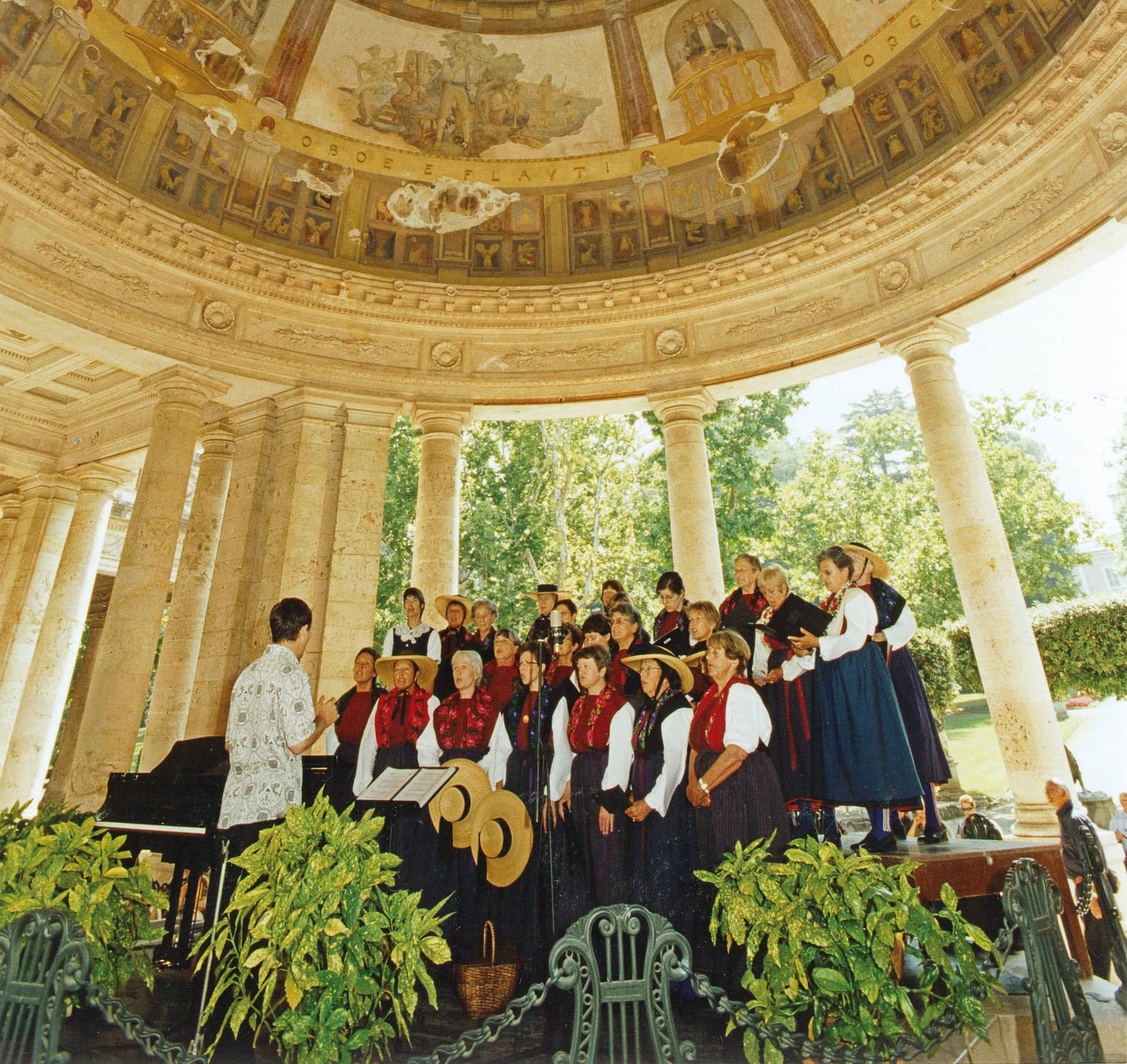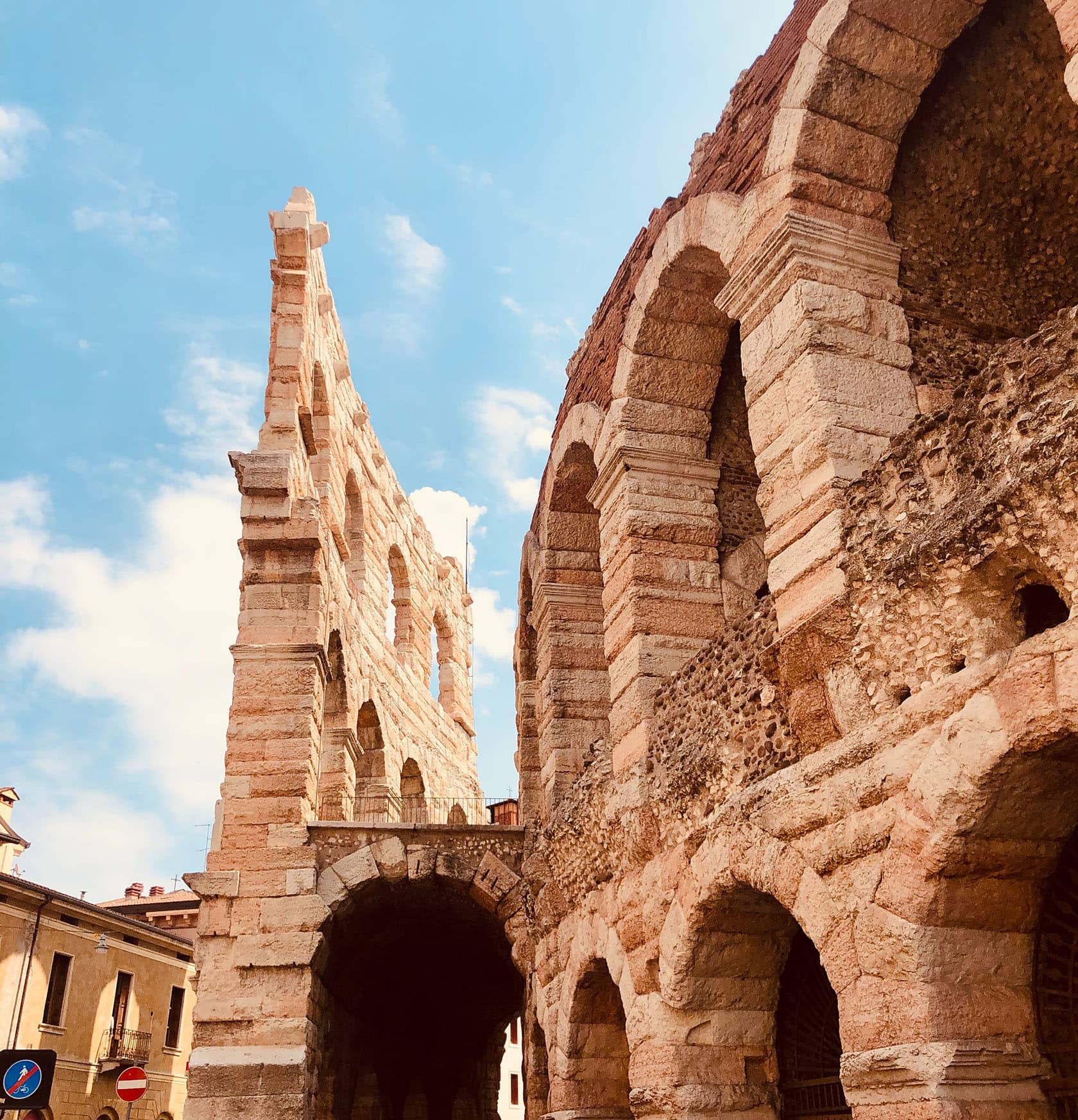 Our
philosophy
Destinations Choeurs is dedicated to choirs and orchestras of all levels and standards, amateurs and semi-professionals. Be they young or old, we believe that all choirs should have the opportunity to take part in our lively, fun and rewarding festivals and gatherings. Our events are always organized to include a hotel stay (3 or 4 nights depending on location and one cultural visit at least. The stress of all reservations and planning of hotels, restaurants, guides, tours, options are undertaken by our smiling happy team.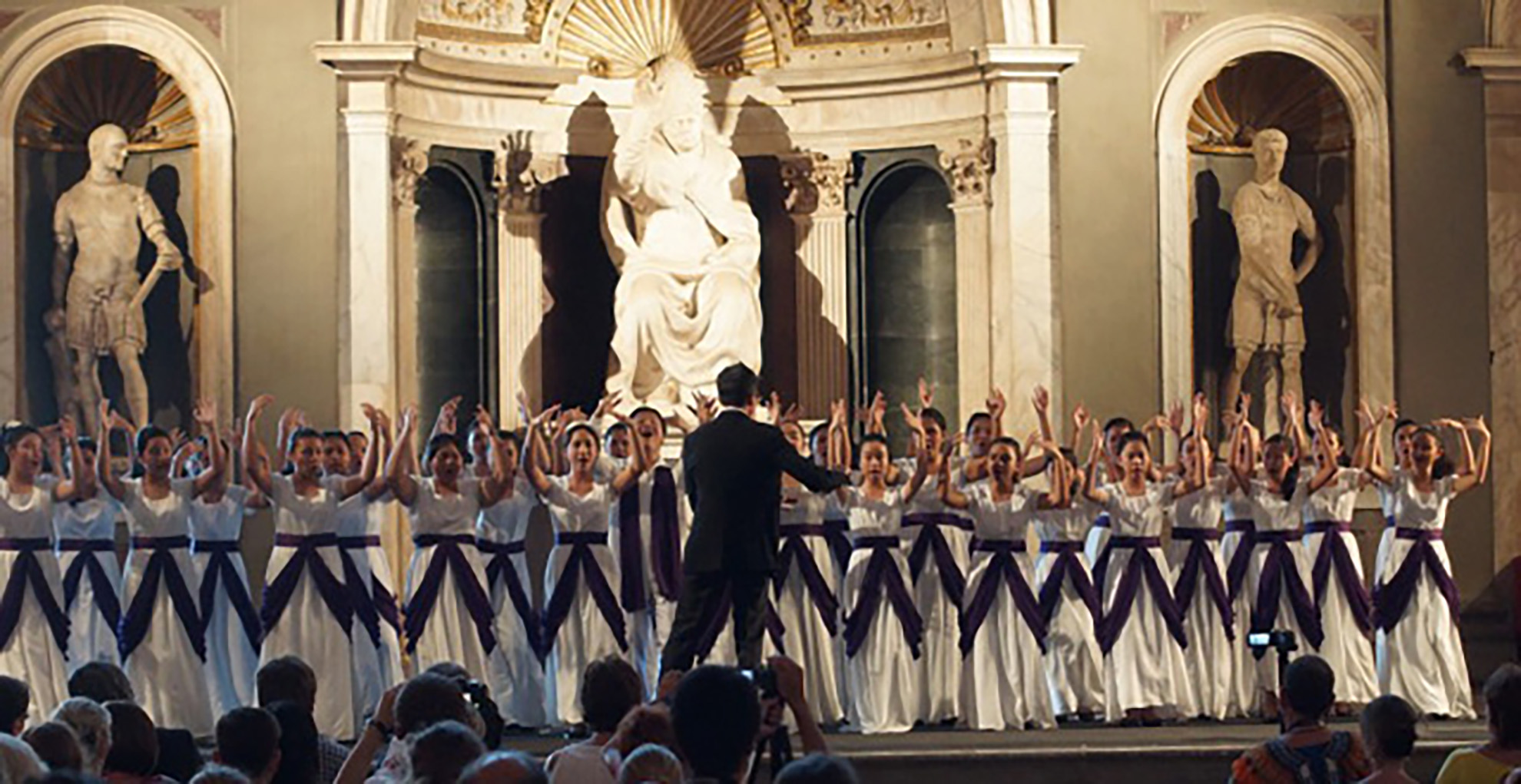 Our staff
at your disposal !
Let you frame by our experienced employees. Whether to participate in a festival or competition or to organize a "tailor-made" trip for your choir, we study the solution that best suits you. We take into account your expectations, needs and constraints to achieve the trip you want.
Your contacts Destinations Chœurs
The staff of Destinations Choeurs share the same concern: satisfy those who trust us and meet their desires.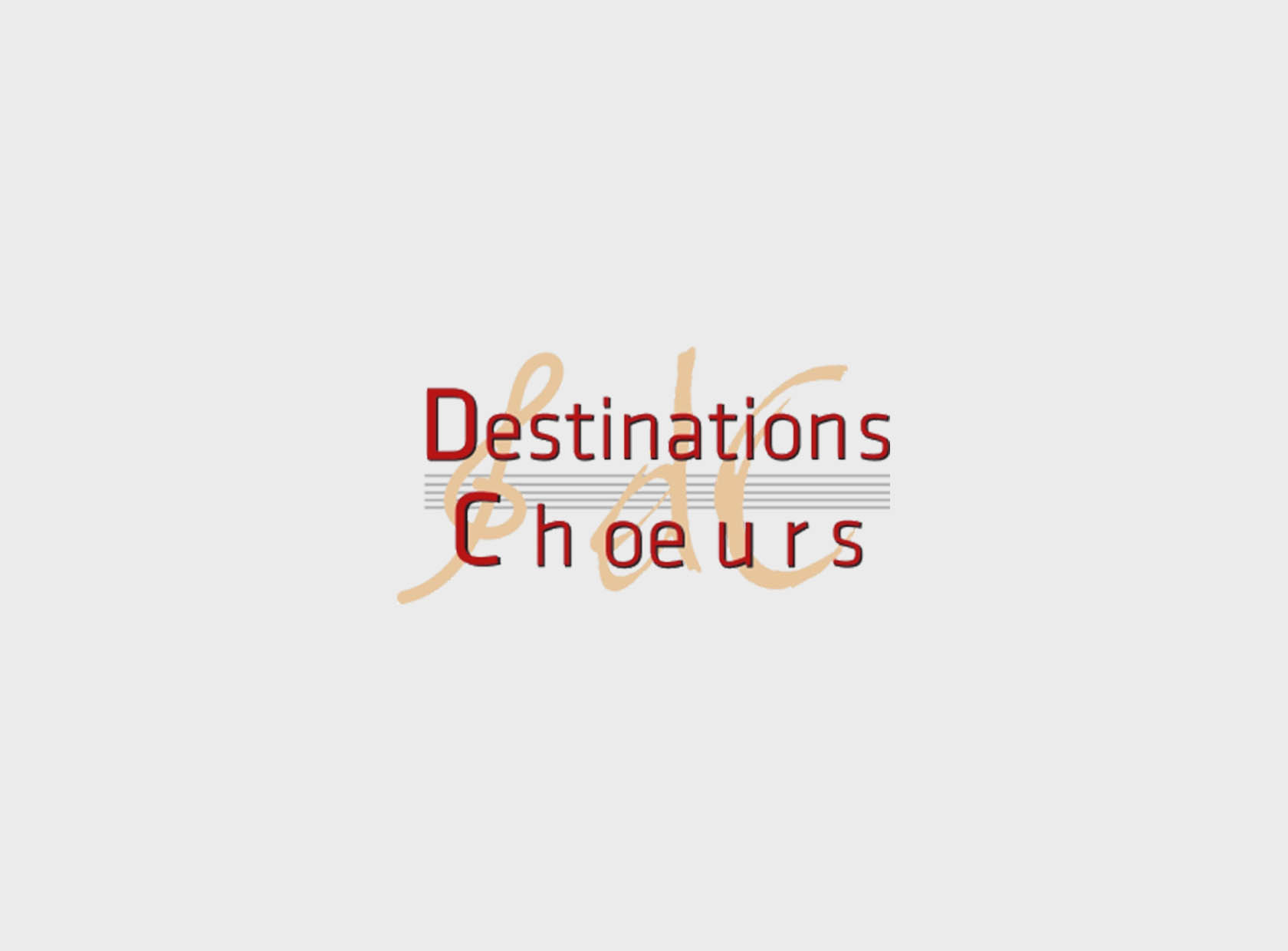 Pascale Juranville
Manager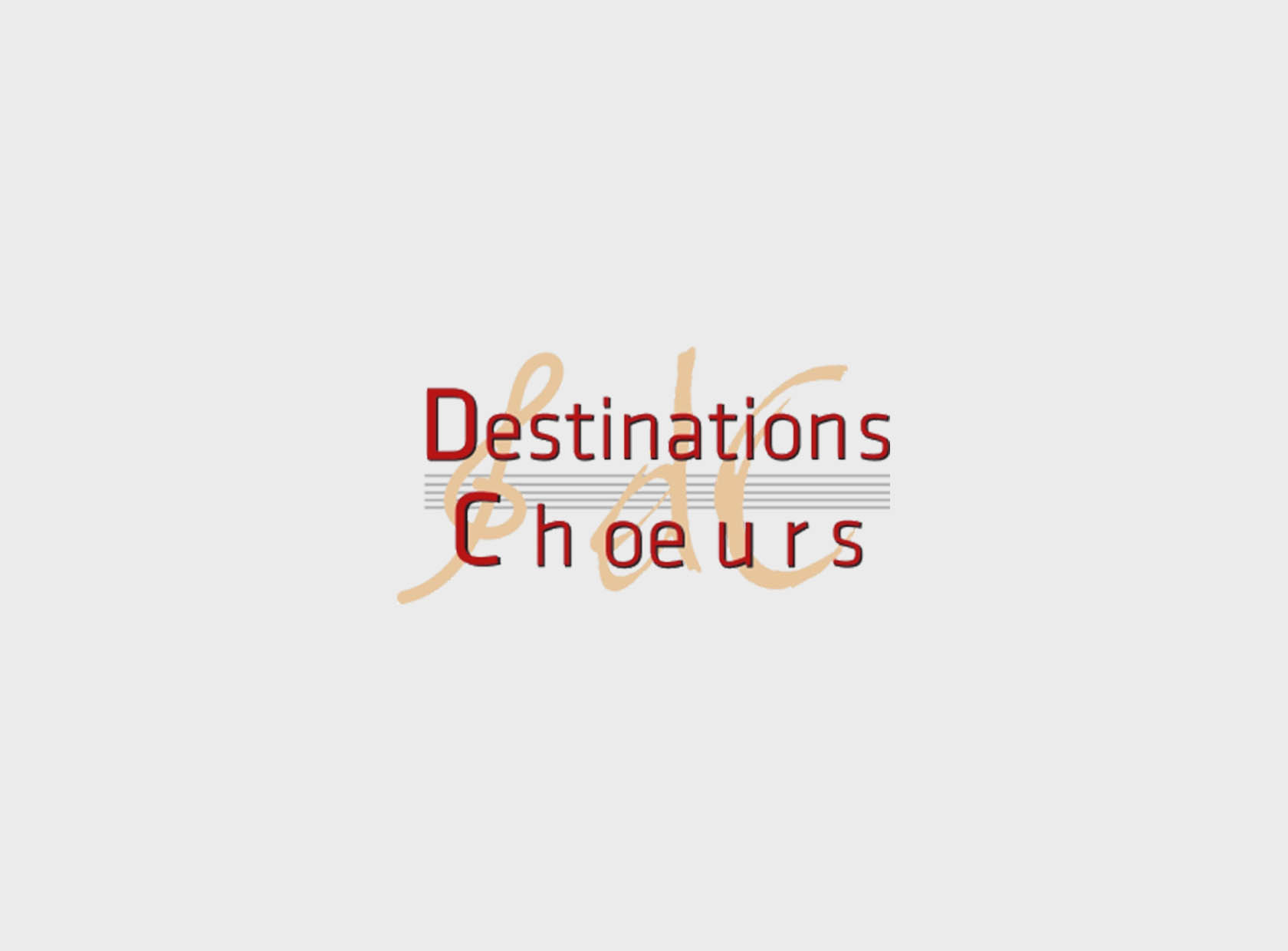 Catherine Constans
Information and subscription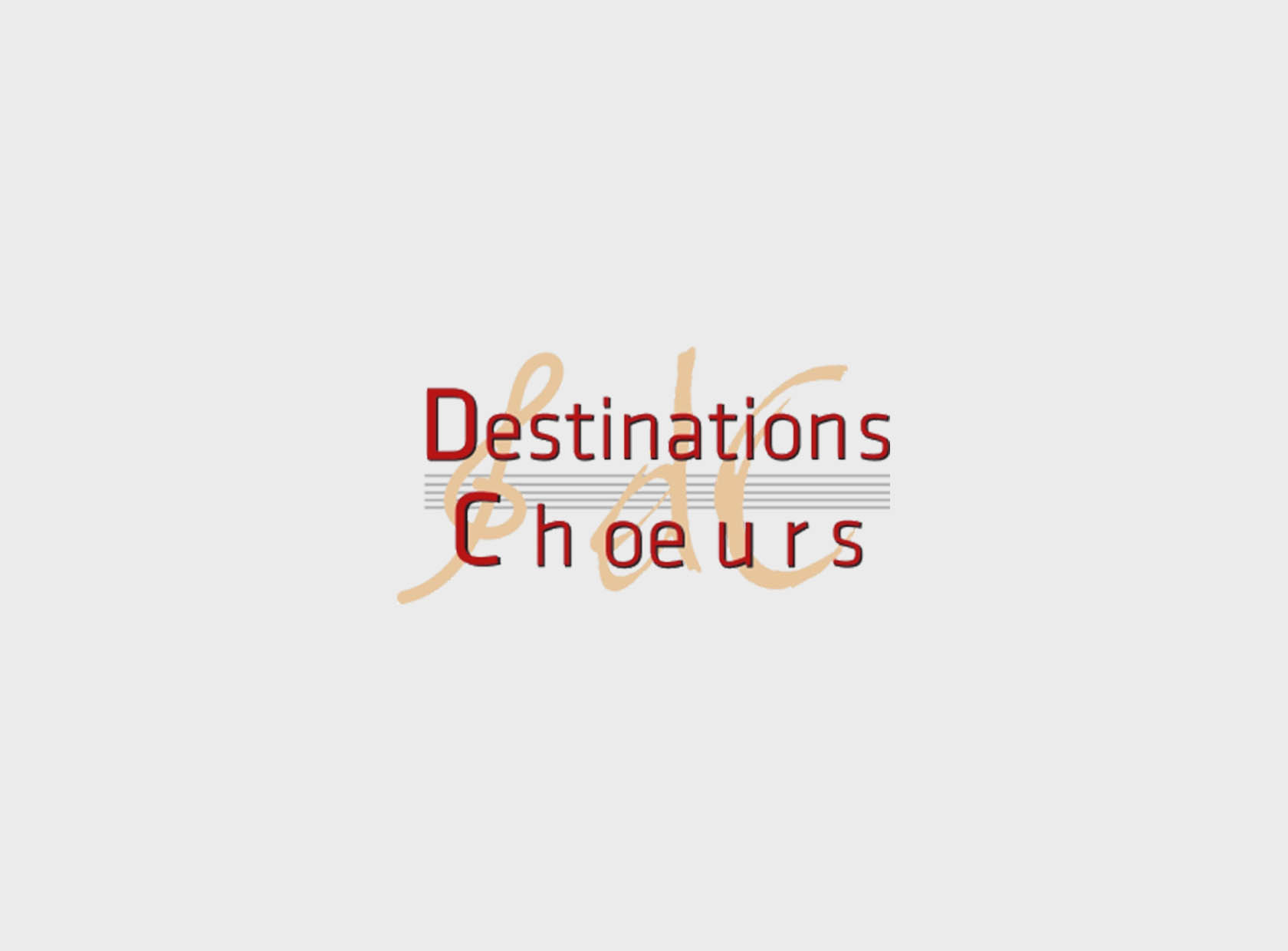 Elisabeth Jockers
Consultant